Microphone Mastery: Choosing the Right Type for Your Sound
Microphones are perhaps the most essential tool in the world of audio recording and live sound. They come in various types, each designed for specific applications and scenarios. But with such a vast array of microphones to choose from, how do you know which is the right type for your sound? Let's delve into their differences, advantages, disadvantages, of the three primary microphone types: condenser, dynamic, and ribbon – and when it makes the most sense to use each.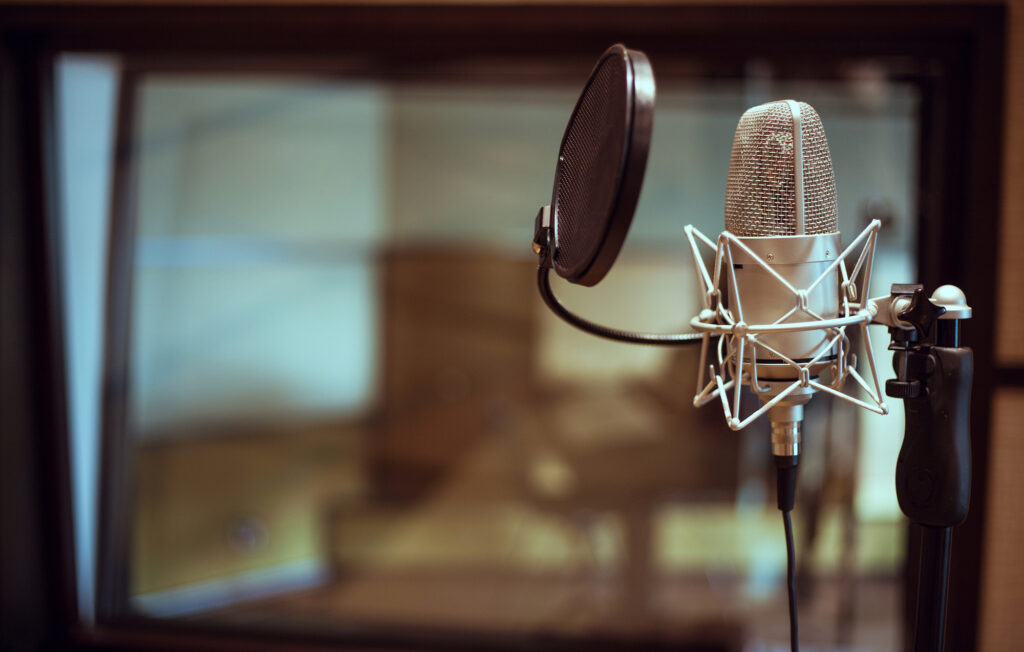 Condenser Microphones
Description: Condenser microphones are popular in studios since they're ideal for capturing vocals and acoustic instruments. They use a diaphragm placed close to a backplate, creating an electric charge that varies with sound pressure changes. Let's review some of their pros and cons:
Advantages:
Sensitivity: Condensers are capture a wide frequency range, making them great for capturing subtle details and nuances in sound.

Clarity: They provide excellent sound clarity, making them suitable for vocals and acoustic instruments.

Low Noise: Condenser microphones have low self-noise levels, resulting in cleaner recordings.

USB: Many newer condenser mics come with USB connectors, so it's even easier to connect them to your DAW.
Disadvantages:
Fragility: They are sensitive to physical damage and moisture, making them less suitable for rough handling or outdoor use.

Phantom Power: Most condenser mics require phantom power (usually 48V) to operate, which might not be available in all setups.

Cost: High-quality condenser mics can be expensive.
Best Use Cases:
Studio Vocals: Condenser mics are ideal for vocals in controlled studio environments.

Acoustic Instruments: They are great for recording acoustic guitars, pianos, and other instruments.

Voiceovers and Podcasting: Condenser mics provide excellent voice reproduction for voiceover work and podcasting.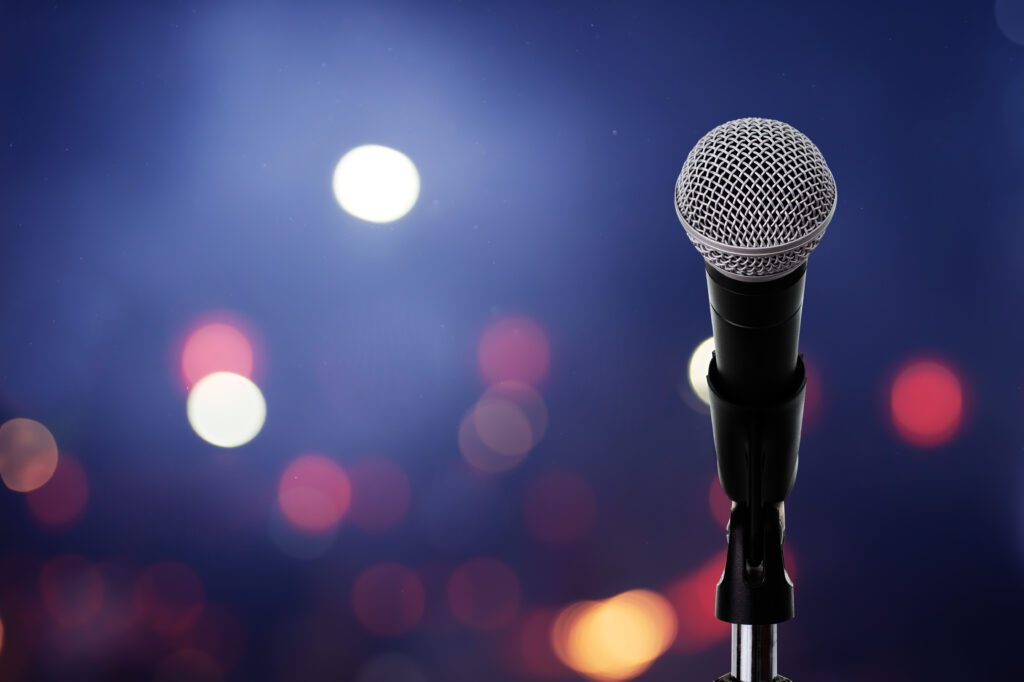 Dynamic Microphones
Description: Dynamic microphones are robust and versatile. They use electromagnetic induction to generate an audio signal when sound waves move a diaphragm attached to a coil of wire within a magnetic field.
Advantages:
Durability: Dynamic mics are rugged and can withstand rough handling, making them suitable for live sound and stage performances. The Shure SM-58 has been a staple in live performances for years. (It's most popular dynamic microphone in the world).

No Phantom Power: They don't require phantom power, making them suitable for use with a variety of equipment.

Affordability: Dynamic mics are generally more budget-friendly than high-end condenser mics.
Disadvantages:
Less Sensitivity: They are less sensitive than condensers and might not capture as much detail or subtlety. You're not going to want to record your vocals in the studio with an SM-58.

Limited Frequency Range: Dynamic mics often have a narrower frequency response compared to condensers.

Heavier: Due to their construction, they tend to be heavier than condenser mics.
Best Use Cases:
Live Sound: Dynamic mics are perfect for stage performances, as they can handle high sound pressure levels without distortion.

Instrument Amplifiers: They are commonly used for miking guitar amps, drums, and other loud instruments.

Broadcasting and Interviews: Dynamic microphones are great for broadcasting, podcasting, and field interviews where durability is essential.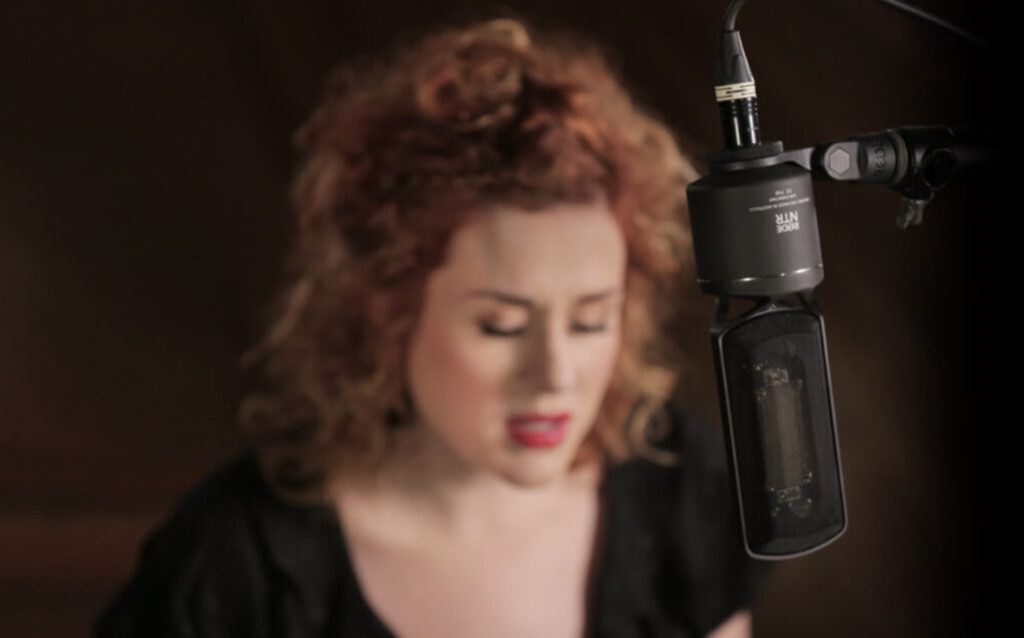 Ribbon Microphones
Description: Ribbon microphones are unique and vintage in design. They use a thin strip of metal (the ribbon) placed between two magnets to capture sound.
Advantages:
Warm Sound: Ribbon mics produce a warm and smooth sound, often described as "vintage" or "classic."

Natural Sound: They capture audio with a natural character and are known for their flattering tonal qualities.

Bidirectional Pickup: Ribbon mics capture sound from both the front and back, allowing for creative sound manipulation.
Disadvantages:
Fragility: Ribbon mics are delicate and can be damaged by high sound pressure levels or strong plosives (like "P" and "B" sounds).

Low Sensitivity: They are less sensitive than condenser microphones and may require additional gain from a preamp.

Narrower Frequency Response: They often have a narrower frequency range compared to condensers.
Best Use Cases:
Studio Vintage Sound: They are ideal for capturing a vintage or classic sound in studio recordings.

Vocal and Instrument Detail: They work well for capturing vocal and instrument details with a warm, natural tone.

Creative Mic Techniques: Ribbon mics are often used for creative techniques in the studio.
Choosing the Right Microphone
Choosing the right type of microphone depends on your specific needs. I like to stick to the general rule of thumb:
If you're recording vocals in a studio: Condenser microphones are the top choice for their clarity and sensitivity.

For live stage performances: Dynamic microphones are perfect since they're durable and handle high sound pressure levels.

Seeking a vintage or warm sound: Ribbon microphones are the go-to option for their unique tonal characteristics.
Remember that within each mic type, there is a wide range of models, each with its own sonic signature. It's important to consider the specific microphone's characteristics as well as its type when making your selection.
Regardless of your choice, just keep in mind that each type will have its own strengths and weaknesses. Understanding these differences and knowing when to use each type will help you capture the best possible audio in various recording and live sound scenarios. Whether you're in a studio, on stage, or looking for that classic sound, there's a microphone type that's perfect for your needs.